Are you ready to meet our newest brand ambassadors who will be taking photos and videos to share on our social channels?
It's possible you've come across them before as they also work as guides. They are excited to be taking over the task of capturing the moments that make each of our tours so special. Follow along with us on Facebook and Instagram to see the latest photos and videos from these wonderful new recruits:
Julia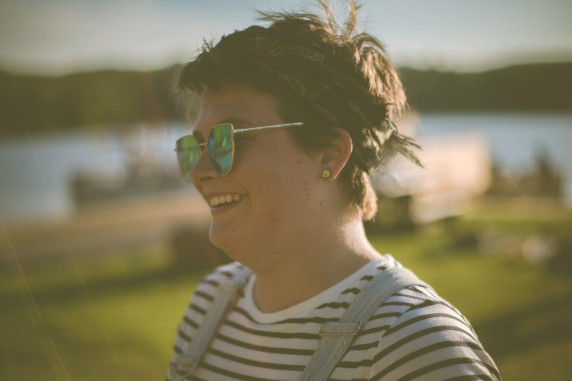 Hello, I am Julia Thrift. Originally from a small town just south of Vancouver, I spent many years traveling until I arrived in Tremblant last October.
A fanatic of adventure, photo and video; Tremblant and Ziptrek seem to fit my lifestyle perfectly. In the summer, you can find me taking pictures and dreaming of winter on my snowboard. During the winter you can find me on my snowboard with my camera.
My favorite part of my role as a Ziptrek guide is to meet people from all over the world and hear their stories while exploring the forest.
Follow Julia : @jthrifty
Maude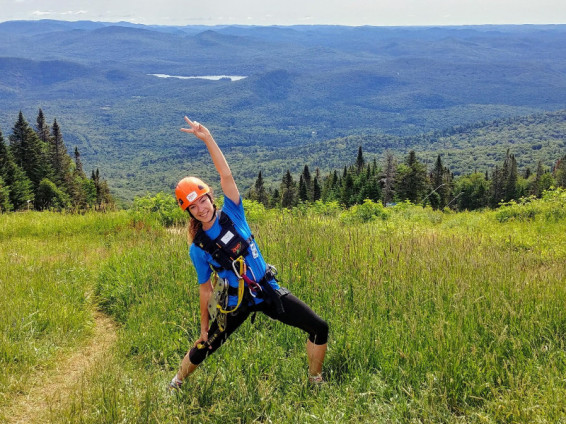 Hi, I'm Maude ! Originally from Mont-Laurier, I settled in Tremblant almost 2 years ago. What motivated me to apply for Ziptrek is the activity itself, but especially the mission of the company. Being a guide allows me to meet people from all over the world and to have enriching discussions.
Fun fact; I have a funny accent because I lived 2 years in Australia and also because my boyfriend is British. I also love to travel. As soon as an opportunity arises, I go on a trip. And whenever I'm back from my trip, I'm already planning my next one !
Gabriel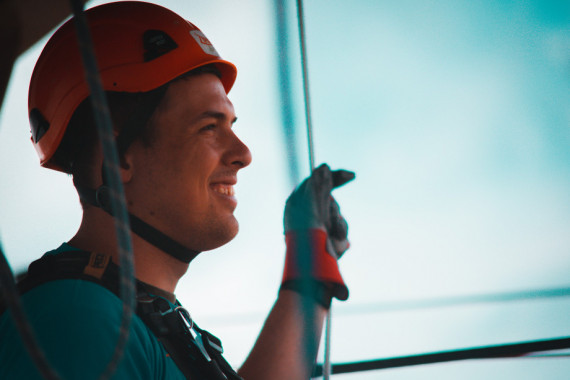 Hello, I'm Gabriel ! I have been working as a guide for Ziptrek Mont-Tremblant for two years now. As I am passionate about climbing, kayaking and skiing, moving to Tremblant was one of the best decisions of my life.
I share my time between the thrills I get on the ziplines and the adrenaline that I get from my second job as a firefighter for the city of Mont-Tremblant.
I look forward to guide you in this wonderful experience that is Ziptrek Tremblant.