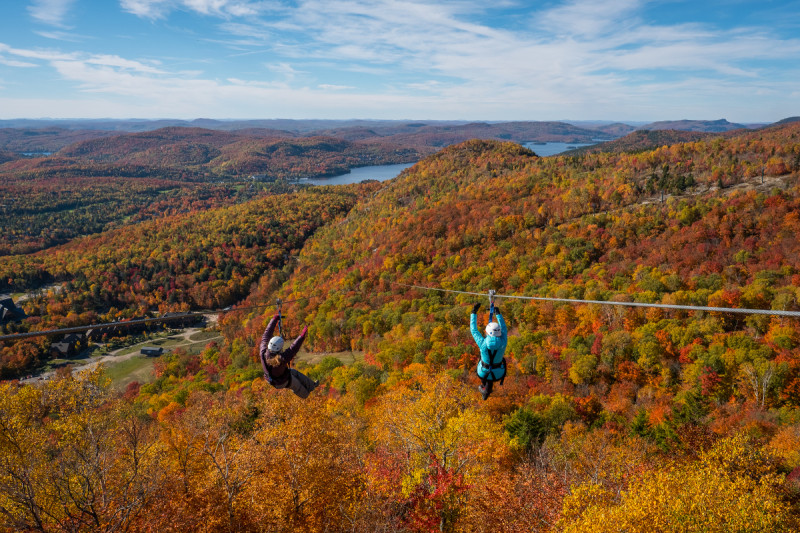 The 2022 Season comes to a close.
FALL COLOURS
While our 2022 Season has unfortunately come to an end, we are extremely thankful for the beautiful show of colours that Mother Nature has provided for us this fall season!

----
FUNDRAISING EFFORTS
This summer, Ziptrek was proud to partner with the Kina8at foundation who focuses on healing and reconciliation efforts for Indigenous cultures of Canada. On Truth and Reconciliation Day, which happened on September 30th, and throughout the season with our video and merchandise donation program, Ziptrek was able to raise $2500 for the Kina8at foundation. To learn more about the organization, you can click the link above. In regards to other donations from the season, that will benefit some additional organizations, they will be announced in the next few weeks, so stay tuned!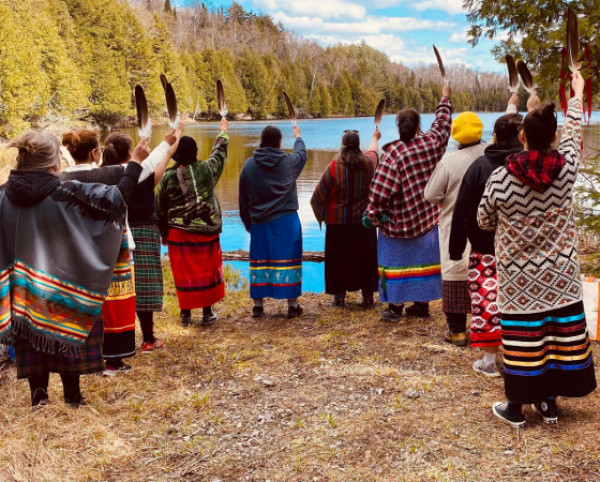 ----
REMARKABLE MOMENTS
We would like to take the time to thank everyone that came out during the 2022 season. We had tons of fun with you in the fog, rain, wind and of course the beautiful summer sun. We hope to see you again in 2023! Here are just a few of our favourite pictures from the past season.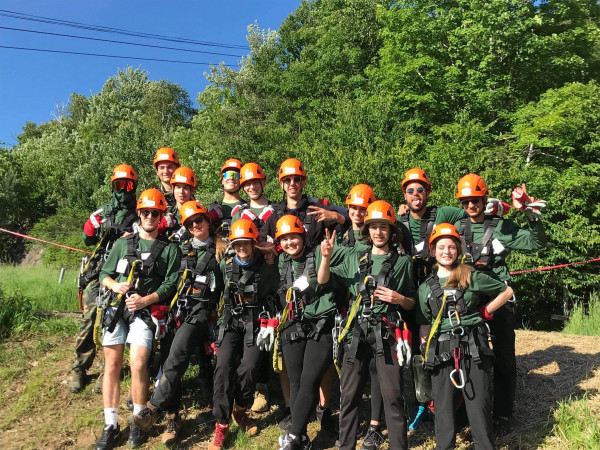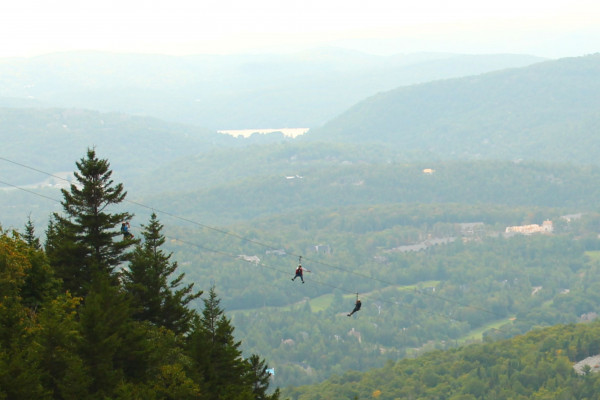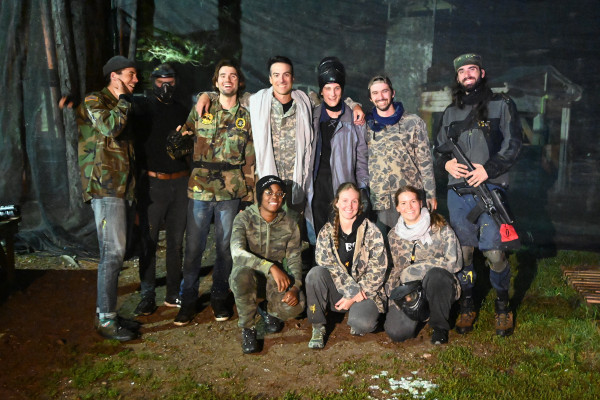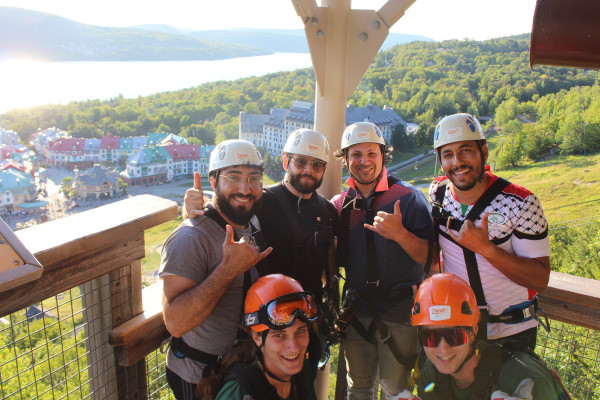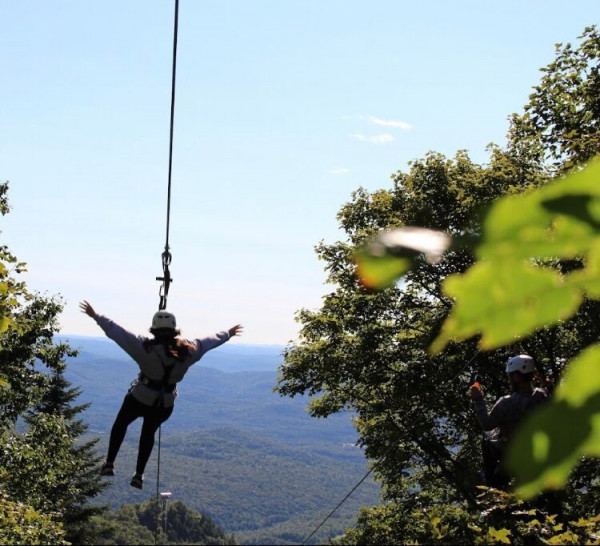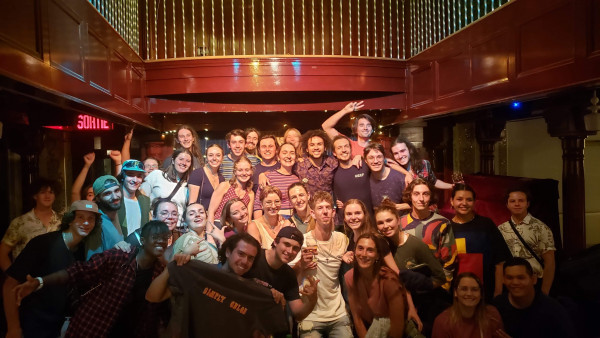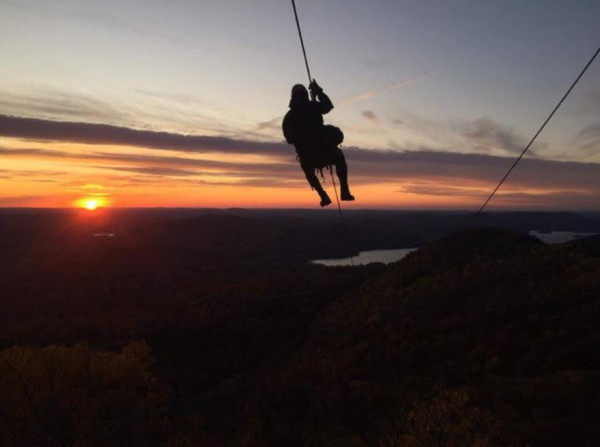 We hope to see you in 2023!