Summer is going by quickly!
Our busiest season is winding up, but that does not mean that the adventure ends any time soon. We are open until mid October! We would like to thank everyone who came to live the Ziptrek experience and contribute to an awesome summer for the 2022 season. We hope to see you again soon!
----------
New Go-Pros
Relive all your favourite moments of the adventure with our new Go-Pro Hero 8's! The perfect way to share your experience with your friends and family. Free to borrow for everyone. Pictures and videos can be viewed and purchased after the excursion.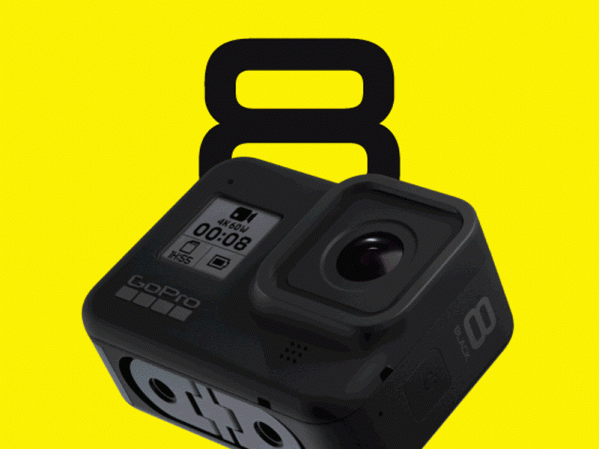 ----------
Fall Colours
Come enjoy the wonderful fall colours. This phenomenon happens starting mid September until the end of our 2022 season on October 16th. Book your adventure now to fully enjoy this colourful seasonal experience!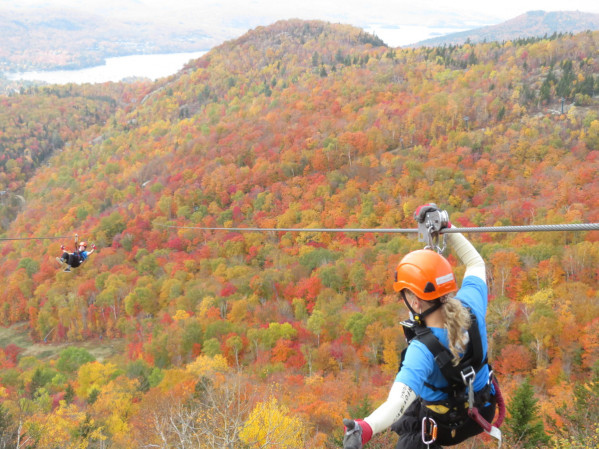 ----------
Special Offers
For those who paid us a visit this season, we really appreciate your support and wanted to make you aware of 2 unique offers! If you would like to experience the adventure once more, you are eligible for a 20% discount until the end of the season with our returning guest promo. As a Ziptrek guest, you are also eligible for 20% off on a bath experience at Scandinave Spa Mont-Tremblant (Proof of purchase required in both cases).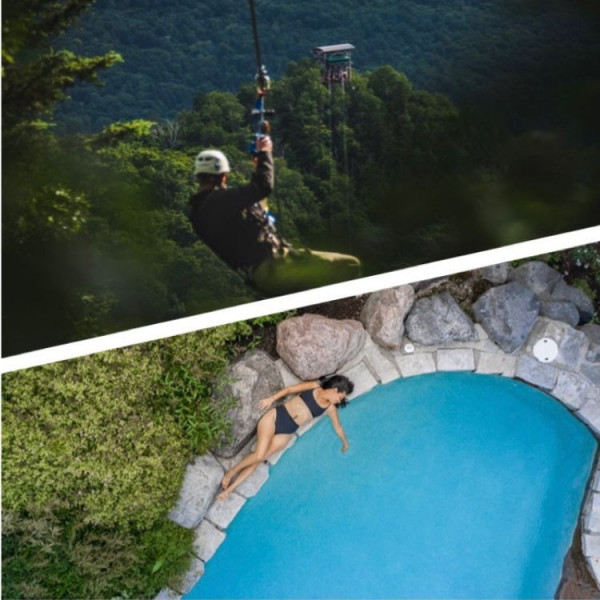 ----------
We hope to see you this Fall!
The Ziptrek Team