Opening weekend was a blast!
For those that came to visit us, we would like to take this opportunity to offer up a very special thank you. The team was so excited to be back on course with you all after the hiatus last summer.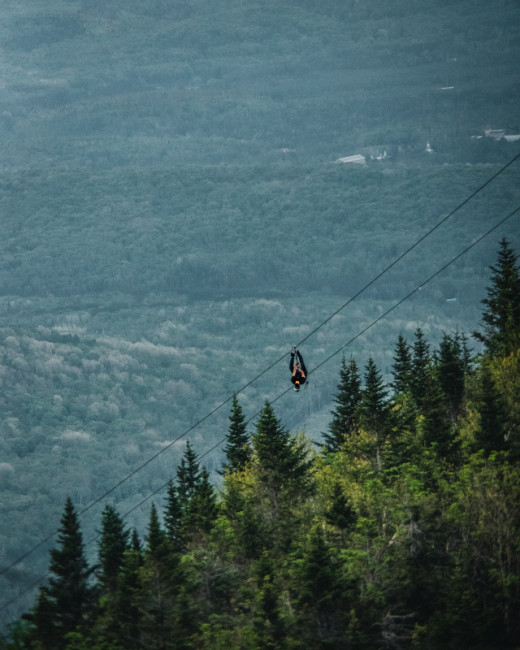 Everyone worked exceptionally hard to get the course ready for opening and with all the new protocols, there was plenty to learn. The passion the returning staff has for Ziptrek and the guest experience did not go unnoticed.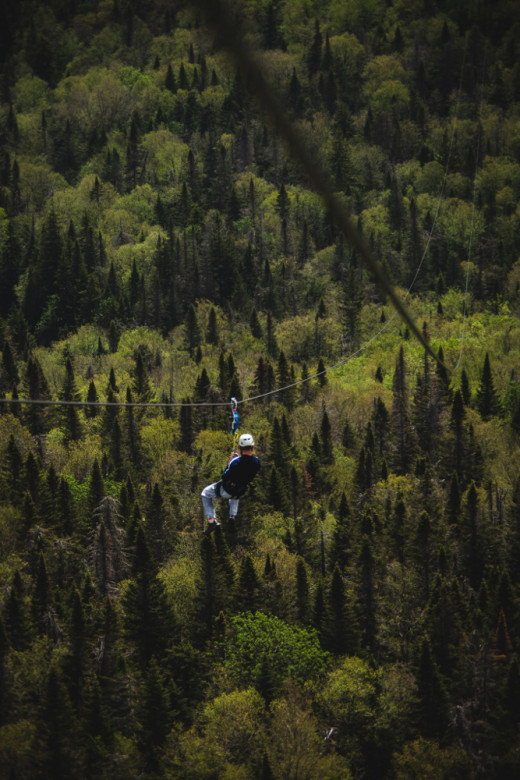 Although thunderstorms were on the radar coming into the weekend, we were treated with sunshine and great weather, everyone was smiling ear to ear.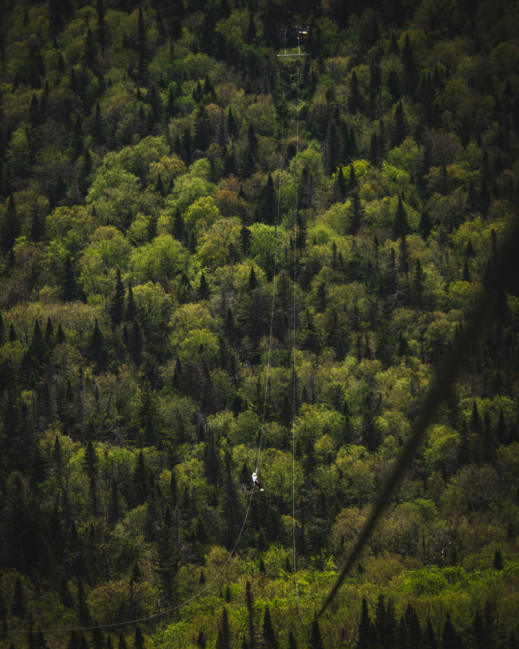 Missed out on the opening weekend? Don't fret we have some awesome photos and videos so you can see some highlights first hand. We really hope you can fit Ziptrek into your plans this summer, and come to experience it for yourself!