After our typical winter hiatus, Ziptrek Tremblant was back in action on the May long-weekend, opening back up to guests on May 21st for the summer season.
Since most restrictions related to Covid have been lifted and / or modified, tour operations will largely return to pre pandemic style, but since we operate within the resort, you can visit the resort's official page for up-to-date details. Learn More
Our team is super excited to see the return of our guests zipping above the trees, taking in spectacular views, and walking through the mountain's forested trails. For the past several weeks the staff have been extra busy getting things ready for a safe, memorable, and super fun season!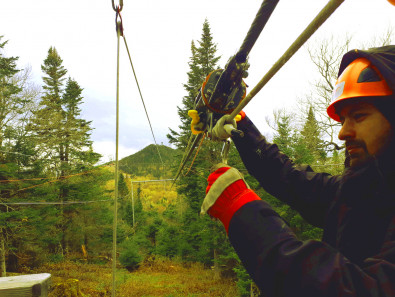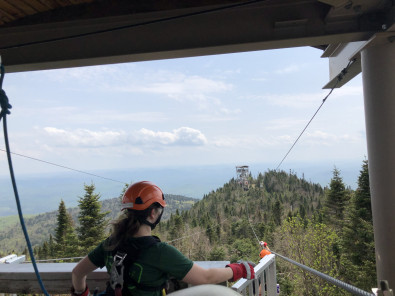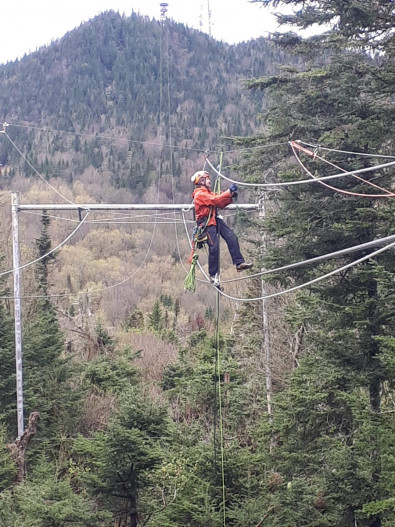 Both our legendary Main Tour, and introductory Express Tour* will be available again this season.
We hope that you can make Ziptrek part of your plans this summer, for what is truly an amazing outdoor, open-air, and thrilling experience!
All The Best,
The Ziptrek Tremblant Team
*(Express Tour runs weekends only in May, June, Sept, & Oct. Daily in July and August.)